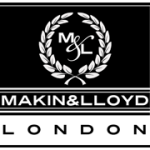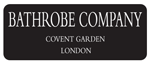 From The Bathrobe Company
Dear Customer
Due to the high demand for our luxury handmade bathrobes this Christmas, we have had to temporarily close our online shopping page.
Please telephone 01953 681622 if you wish to order directly, or alternatively you may order on Etsy where all available robes can be found by searching for Luxury hooded bathrobes.
All orders so placed will be delivered in time for Christmas. Apologies for any inconvenience.
Thank you and Happy Christmas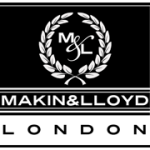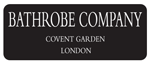 From The Bathrobe Company
Makin & Lloyd
Having produced our luxury bathrobes for over 30 years under the Bathrobe Company logo, we have finally decided to include our own names on the label which we feel is a more personal touch. This moves also signals our intention to create a luxury linen range and supreme quality velvet dressing gowns that fall outside of the towelling bathrobe genre, and better reflects the unrivalled quality of our products.
Bespoke Service
In most cases our standard sizes will fit, however, if you would like us to make your robe to your own requirements e.g. a particular length or size, please contact us and we will endeavour to help you.